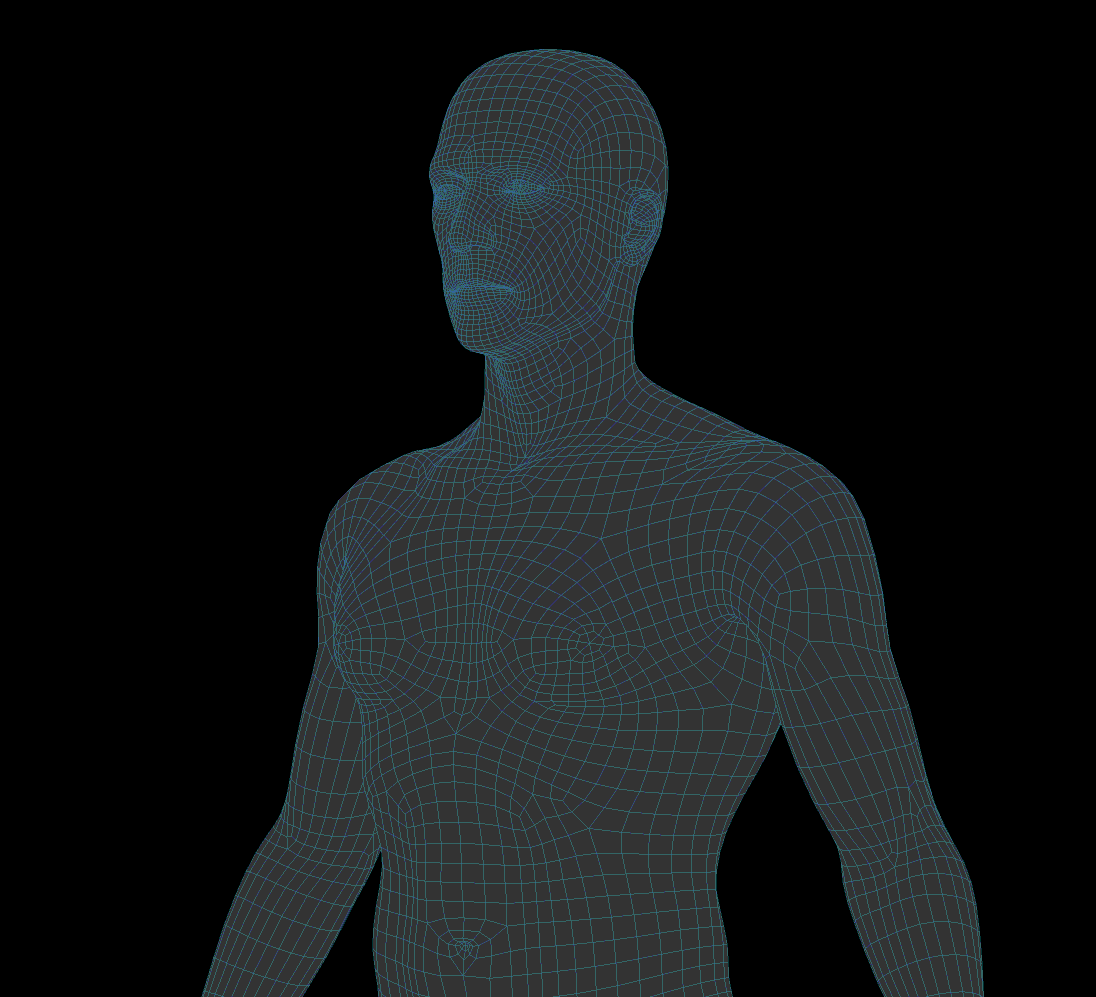 As media coverage on Risperdal continues to unfold more lawsuits are surfacing in court uncovering the drug's potent side effects. If you are one of the thousands looking for a Risperdal lawsuit lawyer, you are not alone. The pharmaceutical mogul Johnson & Johnson's unit Janssen manufactures Risperdal which is an oral antipsychotic medication used to control severe mood disorders of schizophrenia and bipolar disorder. However, while treating mental illness the drug is also causing physical body changes on male adolescents who consume it such as gynecomastia (the development of breast in males) and galactorrhea (abnormal lactation) causing emotional and psychological stress on the young men.
After testing the drug in the lab it was found that Risperdal increases the levels of prolactin, a hormone that causes the enlargement of breast tissue and production of milk. Studies link up the correlation of Risperdal to gynecomastia dating as early as 1999. (http://www.ncbi.nlm.nih.gov/pubmed/16633146) The manufacturer has been accused of omitting essential information at the time of distributing the drug to doctor's and the printed label fails to be clear on the harsh side effects when consumed.
The topic of male breast growth among both young and older men is not an easy discussion since most find it emasculating and shameful. Although it is a sensitive subject it is important to create awareness for those who are currently living with gynecomastia. Data shows this condition is estimated to occur in 48% to 64% of boys going through puberty, first appearing as early as 10 years of age, with a peak onset between ages 13 and 14. (http://www.gynecoma.com/gynecomastia-in-teenagers/) Adolescent boys who currently are living with abnormal breast growth are physically and psychologically fragile. When it comes to exercising activities such as running, jogging, curl-ups or jumping jacks the up and down movement becomes difficult with the excess mass around the chest area. The breast also become tender therefore not too much weight or pressure can be placed. Apart from the physical toll on the body emotional distress grows exponentially. In our society breasts are considered to be a feminine attribute and because the growth is not subtle boys can be constantly concerned with their appearance. The awkwardness of having to explain to others what is going on with your body leads to adjustments in social behavior leading to isolation from social interactions. Ultimately the young men's self-esteem plummets generating other mental disorders to surface.
One of the solutions to gynecomastia is undergoing a mastectomy. However this surgery comes with its own set of tribulations. Most of the times the surgery leaves males with prominent scarring and absence of the nipples. Some young men may not be mentally or emotionally prepared to make the decision and commit to surgery. So for those not ready to get under the knife there are other resources that can help you through the process.
Counseling: alleviating the confusion and anxiety through the help of a counselor can be essential, sometimes a stranger can bring in some perspective rather than a family member
Psychiatric therapy: seeking a professional can help circumvent and also provide alternatives to surgery such as male breast reduction pills.
Support group: connecting with others either at an in person meet-up or an online forum who are undergoing or have gone through this process is a great way to coping with your own personal condition as well as a helpful resource for networking
As more families of young men continue to speak up the Risperdal lawsuits against Johnson & Johnson pharmaceutical unit Janssen continue to pile up, so far over 1200 cases are being reviewed. In February of this year a recent settlement in Alabama of $2.5 million was awarded to 20 year old Austin Pledger , an autistic man, who as a side effect of Risperdal grew 46DD breasts. The jury concluded the boy who was 8 years old at the time the drug was prescribed was not given warning of gynecomastia being a possible result of his drug intake. As of today Austin still has not undergone a mastectomy. Another case in late December of 2014 a mother from Louisiana filed a lawsuit on behalf of her 21 year old son Aaron Banks. According to the article on Forbes.com, "he suffered psychological trauma after growing breasts while taking Risperdal between 1999 and 2004, starting when he was nine years old, says Sheller, who added that the antipsychotic was not approved for use in children in the US at the time." http://www.forbes.com/sites/edsilverman/2012/09/11/jj-sees-male-breasts-and-quickly-settles-risperdal-suit/ ) Johnson & Johnson settled, however the terms have been kept confidential. Not all lawsuits have finalized in wins but small steps are being taken to make justice for all the children and teens impacted by this condition.
Resources: